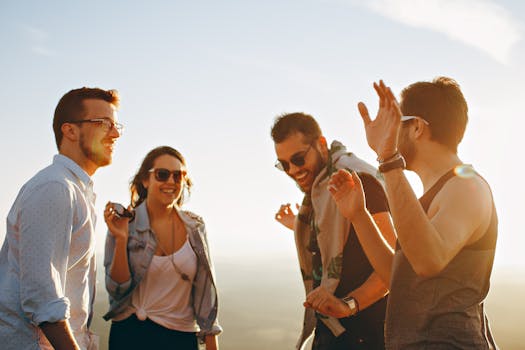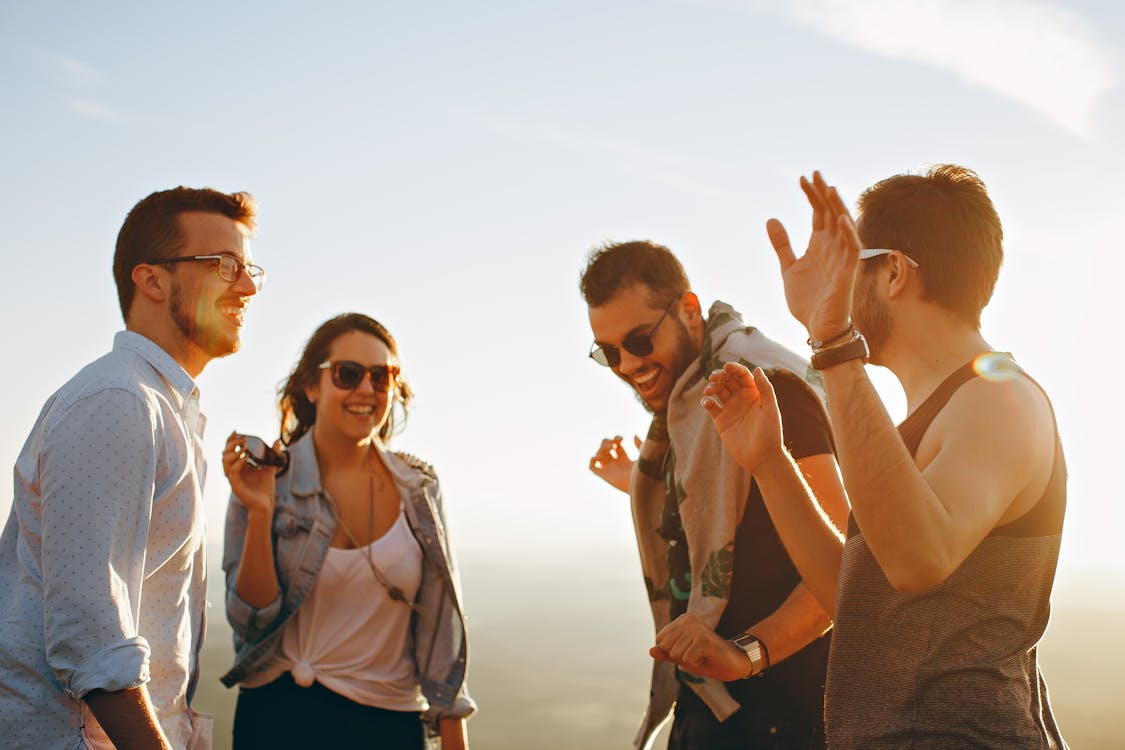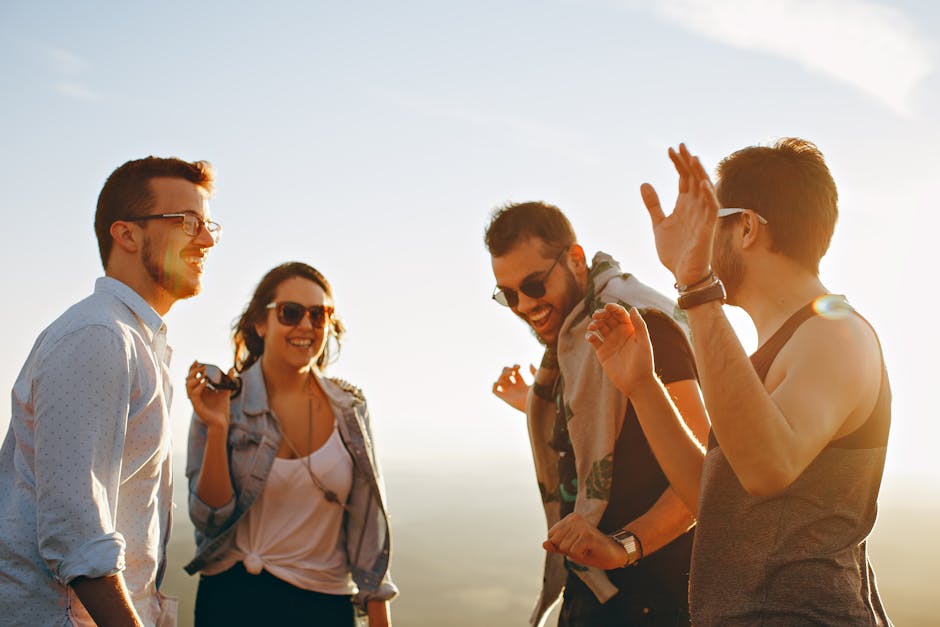 When an external online business website is linked externally to another online business website, it is known as an external link or backlink. A backlink is an online reference that contains relative content that can be accessed by clicking a mouse. A back link will take the potential customer to a completely different website or webpage or to another location within a webpage. An incoming link from external source, such as a different website is known as a backlink. An SEO (Search Engine Optimization) backlink is the same only the backlink is intended to influence the website ranking by the major search engines. Depending on numerous factors, that influence can be neutral, negative, positive, bad, or good.
Because backlinks are the signals for Google to rank a particular website, they are particularly important. Google treats backlinks as endorsements for the content on a particular online business website. The algorithm that Google uses assumes that the owners of online business websites link to content that is relative to helping potential customers to find the goods or services they are looking for. The fact is that any particular online business website will be ranked higher by the major search engines the more relative backlinks they have. The combined value of backlinks and authority provides the potential for any online business to be ranked higher by the major search engines. This is sometimes known as SEO equity.
Conversely, link equity refers to how much SEO equity that will be transferred to the destination from the source. A subset of overall SEO equity is link equity. ink Equity and SEO are both terms that are used by SEO companies who theorize the way that Google works. These are SEO terms not Google terms. An authoritative online business website is a very high-quality website that has gained the respect and trust of potential customers. Usually, authority online business websites will publish large quantities of verifiable, accurate, detailed and comprehensive content and then link that content out to other online business websites that do the same. Potential customers trust the content that is provided by an authoritative online business website and willingly advocate on its behalf by linking to it and sharing the content with other potential customers. Youtube, Wikipedia, The Mayo Clinic, NASA, Microsoft Forbes, Facebook, Harvard University, Amazon, and Apple are some of the common examples of authorative websites. They are responsible for an incalculable number of backlinks. These authorative websites are more important than the average online business website because they have managed to accumulate more SEO equity than normal. Websites that are poor quality do the opposite and can actually reduce the rankings by the major search engines for any particular online business website.
Poor quality websites are those that use automated services or to create links to a particular online business website; use large scale guest posting or marketing campaigns that have keyword rich anchor text links; have excessive partner webpages or exchanging of backlinks solely for the purpose of scroll linking, and; buying and selling backlinks. In addition, Google also considers back links that are incorrect editorially to be of poor quality. Forum and blog comments that have optimized links but aren't helpful include; affiliate links that are purchased; links from poor quality directory websites, and; widely distributed website wide template and foot links. These kinds of backlinks can result in the loss of ranking, a warning, and/or a website page penalty.
Link attributes can be used by online business website owners to SEO equity. Anchor text, destination, and link title are all examples of link attributes. Link equity will be prevented from flowing to the destination page by no-follow links. The SEP equity is simply lost and isn't redistributed to other links on the webpage. In cases where the online business owner may be encroaching upon their guidelines, Google recommends using the no-follow tag. The majority of forum and blog owners also use no-follow links in their comment moderation systems. This helps to prevent potential customers from leaving self-serving backlinks as well as useless remarks. There are many instances where Google Guidelines simply aren't clear. No-follow links provide online business website owners offer an option for dealing with them and most likely avoiding a future problem.
Linkhelpers has a comprehensive understanding of basic and expert of a link Building service. It's about what amount of content is correct within the online website industry by doing a thorough market analysis to determine the exact keywords. A successful link building strategy is dependent upon the use of competitive keywords. Linkhelpers will productive and authorative websites so that their backlink service will result in our client's website is ranked on the first page of the search engine results. The results include a higher rank for any particular website, which will increase visibility since a lesser number of people ever click through from the search results on any but the first page of the SERP (Search Engine Results Page).
https://www.1stopseoexpert.com/dev/wp-content/uploads/2017/05/logo.fw_.png
0
0
Rod
https://www.1stopseoexpert.com/dev/wp-content/uploads/2017/05/logo.fw_.png
Rod
2018-06-30 02:34:47
2018-06-30 02:34:47
SEO Backlinks-What are Backlinks